Scam
Value Added
Avvalsho app and the criminal company of Ertebat Gostaran Kadus Anzaly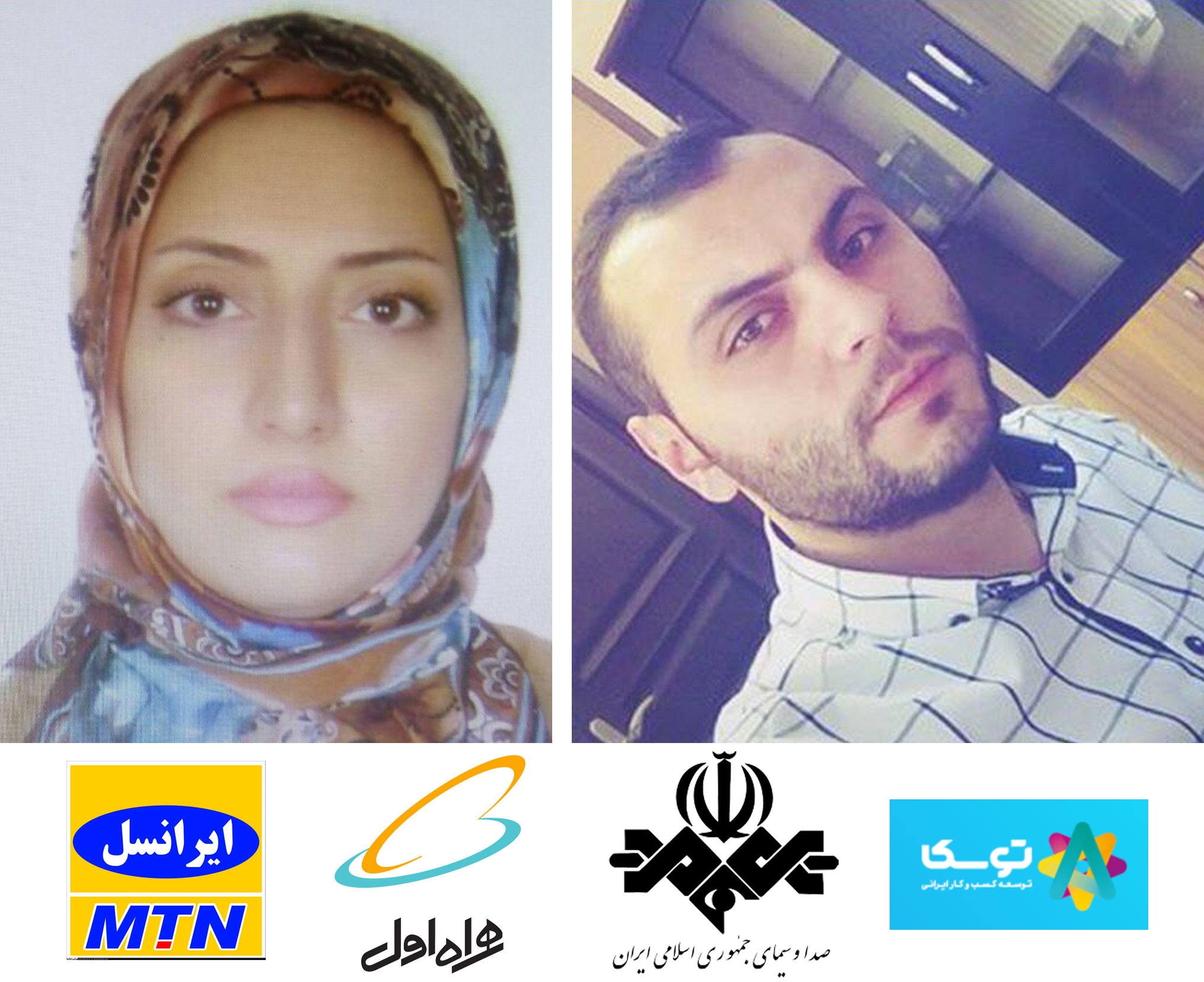 We've reviewed the Avvalsho application and the criminal company of "Ertebat Gostaran Kadus Anzaly" in this video, which is in charge for spreading those annoying messages of value added and now it has the so called national TV (IRIB) too.
https://www.youtube.com/watch?v=hD54DcA6bLU
How is it possible for "Ertebat Gostaran Kadus Anzaly" company which is responsible for sending the highest amount of fabricated short messages of value added (only part of it has been monitored by us, head number 4055 https://t.me/zalooVAS) to not only escape any kind of retribution for devouring people's money but also gain the most reserved place in national TV? Who's supposed to stop this obvious corruption?